Mediterranean Garden Society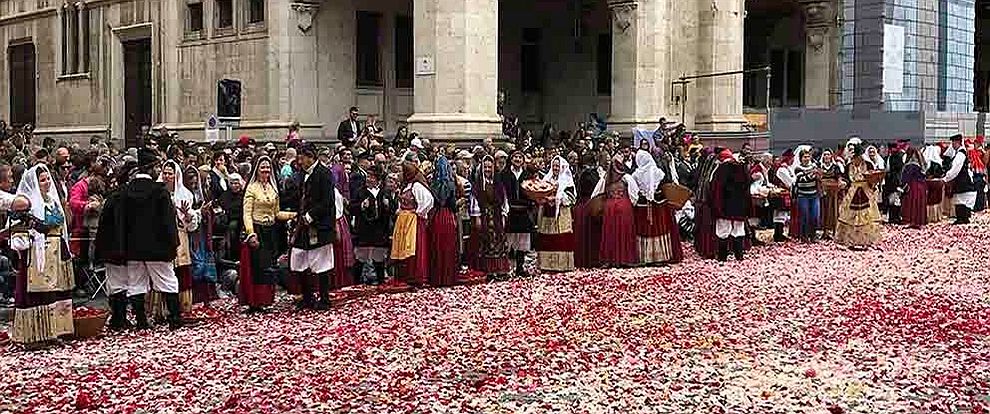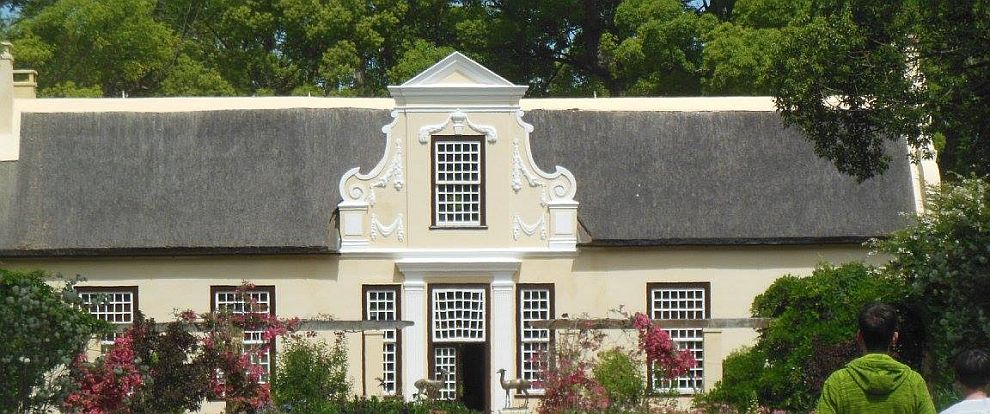 MGS Excursions
Coming up
Due to the uncertainty associated with the current global situation, the MGS Excursions Committee have reluctantly come to the conclusion that it is impossible at this time to make plans for a trip next Spring (2021). We will continue to monitor the situation and should circumstances alter sufficiently to allow time for an excursion to be organised it will be advertised in the usual manner, so watch this space. In the meantime the members of the Committee sincerely hope that you are all well, wherever in the world you are residing, and are doing all in your power to remain sane and safe. We all look forward to better times when we can meet up once more with old friends and make the acquaintance of new ones somewhere in the world.

Join in
What makes an MGS excursion so special? The fabulous wild flowers searched out in advance? The wonderful gardens, some opened particularly for MGS members? The magnificent scenery of the locations chosen? Yes, yes and yes, but the ingredients that give these trips their special zing is the quality of the participants. MGS members gathered from all over the world, friends old and new, enjoying a few days together as they absorb new experiences, share their love of plants, eat, drink and make merry. It's the members who transform a holiday, which might have been organised by any travel company, into an MGS happening – a super-excursion for friends.

All these trips are by their nature for a limited number of participants, usually between 12 and 30 people, but if demand is great enough then trips can be repeated in following years to include everyone.

Let us know
Join in the discussion about where would you like an MGS excursion to visit, what skill you would like to learn/hone while you are there? Could you teach any of the skills? All ideas are welcome. Please email.

If you are living in, or know very well, a beautiful locale within a mediterranean-climate area, with beautiful gardens and/or wild flowers and you would like to share its delights with other members, please email.
Some past trips
Jordan - Spring 2020
Despite being cut short due to the global pandemic, this visit to Jordan provided fascinating insights to the history, culture and of course the flora of the country. We hope to return one day.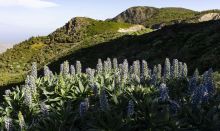 The Canary Islands - February 2019
A memorable tour of the islands of Tenerife and Gomera. We visited three interesting and unusual botanic gardens, but the main emphasis was on the islands' native plants, including many endemics, in their natural habitats - often, landscapes of great and remarkably varied beauty.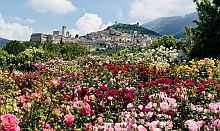 Lazio and Umbria - May 2018
A delightful mix of visits to gardens, both private and public, nurseries and small, medieval towns in central Italy. The week-long tour included Ninfa, considered by many to be a contender for the most beautiful garden in the world. Abridged report from The Mediterranean Garden No. 94 by John Joynes.
To see illustrated descriptions of other previous trips click here to go to the (non-responsive) MGS Archive.
The photographs at the top of this page show past trips to: Jordan (Photo by Jorun Tharaldsen); Epirus (John Joynes); Israel (Jorun Tharaldsen); Sardinia (Alisdair Aird); Morocco (Alisdair Aird) and South Africa (Sergio Ungaro).
THE MEDITERRANEAN GARDEN is the registered trademark of The Mediterranean Garden Society in the European Union, Australia, and the United States of America